We use Amazon Affiliate links in our content, this won't cost you anything extra, however, we may earn a small commission to cover our blog expenses.
Well, the wait is finally over as Samsung announced their Samsung Galaxy S9 and Samsung Galaxy S9 Plus. It looks like Samsung has learned a lot from the previous model Galaxy S8 and improved a lot this time.
From the trailer launched by Samsung, it looks like the Samsung Galaxy S9 is all about the newly integrated camera.
However, it is something more besides just being the best camera device on the market. We will discuss with you some Samsung Galaxy S9 features you really don't know at the moment.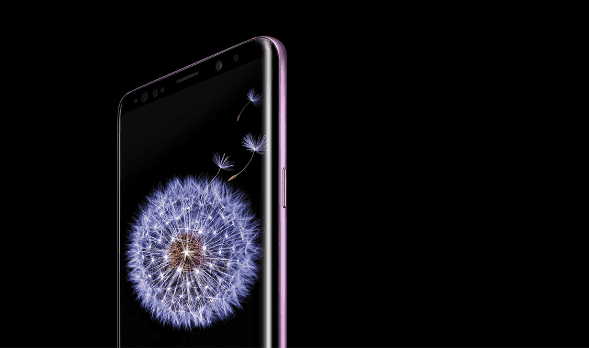 Mechanical Dual Aperture Camera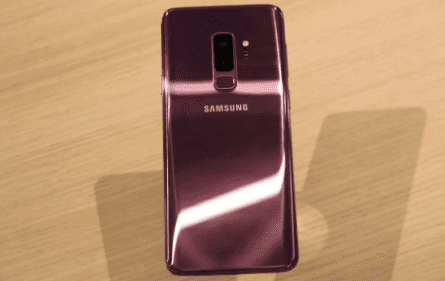 Yes, you heard that right. Not a digital camera but a mechanical camera with Dual Aperture.
The camera is one of the most highly anticipated Samsung Galaxy S9 features everyone knows so far.
Now the best thing about mechanical aperture is that it adjusts according to the lighting conditions in which you are shooting pictures or videos.
The f/1.7 wider aperture stocks more light in dark conditions. So definitely the day shots will be amazing as well as the night shots.
Set your Own Preference
Samsung Galaxy S9 provides you more span over the camera. You can use the Automatic camera settings or turn it manual if you want.
You can shift between the f/2.4 and f/1.5 lens to take the perfect shot. The wider f/1.5 wider aperture allows you to capture more light which means more depth of the field.
Samsung Galaxy S9 and S9 Plus are both best for people who have little knowledge of photography.
Fingerprint Sensor
As we told you that Samsung has learned from the past. Finally, this time the fingerprint sensor is placed on the camera setup.
The fingerprint sensor is not alone as Samsung gives you Security Folder to keep your data private.
You can move your data or apps to this folder and it will need your passcode or fingerprint to unlock this folder.
However, you will have to use different fingers to access the phone and secure folder. Again you have to memorize which finger to use for the two different features.
Bixby with Google Translate
Bixby is growing day by day with the blessings of Samsung flagship devices. One of the most appealing Samsung Galaxy S9 features is the Bixby-Google translation feature.
Just hold the camera in front of any text you want to translate and done.
DeX gives you Multiple Access
This is something good for DeX users which will make things smooth. DeX is a platform which allows your Samsung device to act as a desktop.
All you need is to connect your Samsung phone to the DeX pad. However, the last phone from Samsung lacked the connection of wireless earbuds when using the DeX pad.
Now, the new Samsung Galaxy S9 is redesigned to let you connect your headphones while using the DeX pad.
Finally, these were some of the most highlighted Samsung Galaxy S9 features you really don't know.
Once the phone is launched we might see more hidden features. If you noted something new then do mention it in the comment section below.