Nokia 8: For the Video blogger in You. The king of smartphones "Nokia" is back in the android market with something we call a classy and perfect phone, the Nokia 8. If you are looking for something better than this masterpiece from Nokia then you are wrong. For a price of £400 which is the revised price you will awesome android experience in palm of your hands.
Nokia 8: For the Video blogger in You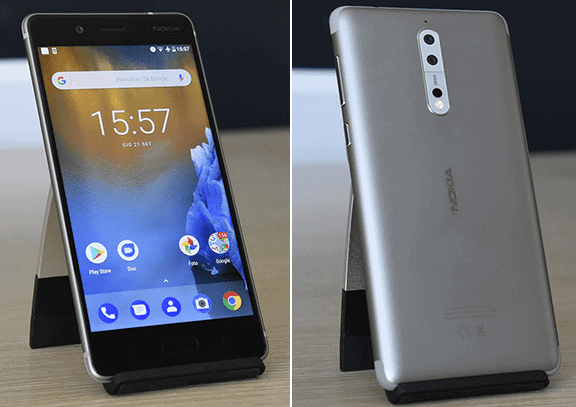 Market maturity and vast supply chain management in China has boomed the phone industry for the last two years. With phones like OPPO and Xiaomi we have seen pretty much decent competition in the phone market. In terms of Nokia 8 we are willing to see high end performance this time of the year. In terms of use, Nokia 8 is pretty beautiful thing to use and spend time with. Especially we cannot ignore the simultaneous use of both front and back end camera which is something pretty useful for Video Bloggers. Nokia 8 makes it the best camera phone for video blogging when it comes to cover all the aspects of the picture.
Nokia 8 Aluminium Design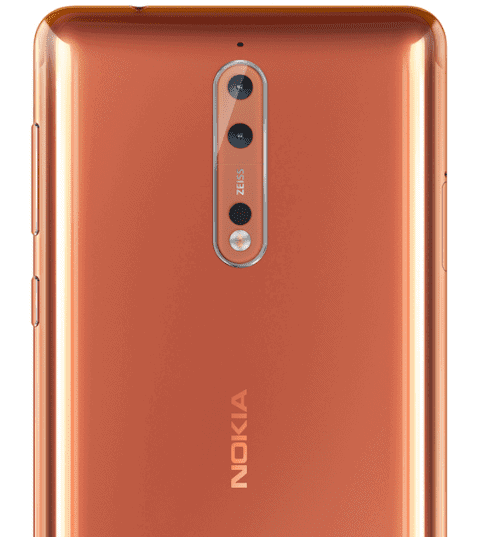 It is something that feels perfect when you hold it in hand. 6000 grade Aluminium body is an eye catcher a pretty much looks similar to the glass but sound like steel when you tap it out with your fingernail. The body is perfectly scratch resistant and is highly durable to shocks when you drop the phone on rough surfaces.
Nokia 8 Screen
The 2.5D glass on Nokia 8 feels perfectly fitted. High quality 5.3" IPS QHD display with 554ppi density provides vibrant colours distribution when it comes to watch movies or surfing the internet. Screen brightness can be increased to 700nits which is something amazing when compared to high end phones like Samsung Galaxy S8 or iPhone 8.
Nokia 8 Processor
A high end Snapdragon 835 chipset power the Nokia 8. Along with the high end processor it features 4 GB of Ram and 64GB on board storage with expansion of memory with help of Micro-SD slot. We might say that it is best Nokia phone for gaming as well.
Nokia 8 UX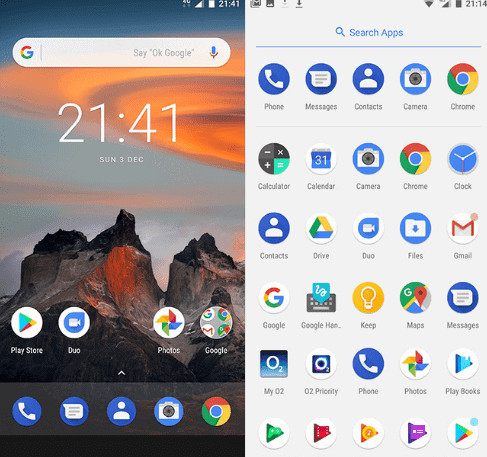 Nokia 8 is updated on latest Android Oreo 8.0 software which is not something that much better what we were expecting from Google this time of the year. To be honest Android 8.0 Oreo is not really different from the previous Android 7.0. If your Nokia 8 does not comes with Android 8.0 then it will update itself surely to latest Android version to run perfectly.
 Nokia 8 Camera Quality
Nokia phones are truly known for their camera quality from the times dated back to Symbian times. Yes the time when we were having jewels like Nokia 6600, N-95 and N-91. But now we are in world of Android phones with camera quality way better than the low end DSLR cameras. Back to the real time, Nokia 8 uses Zeiss-lenses and no matter a decent photography device in the market. In the bright day light the results are astonishing and Nokia 8 made thing pretty much balanced and vibrant.
The most noticeable feature of Nokia 8 is the Dual camera sensor setup. SDual sensor setup makes it best camera phone for video blogging. Yes Nokia 8 features two 13MP sensors in which the one is Mono and other is Coloured with aperture f/2.0. Using both cameras at the same time is something really amazing for the video bloggers who are expecting great video quality and setup at same time. Similar camera quality is expected in the upcoming Nokia 9 as well.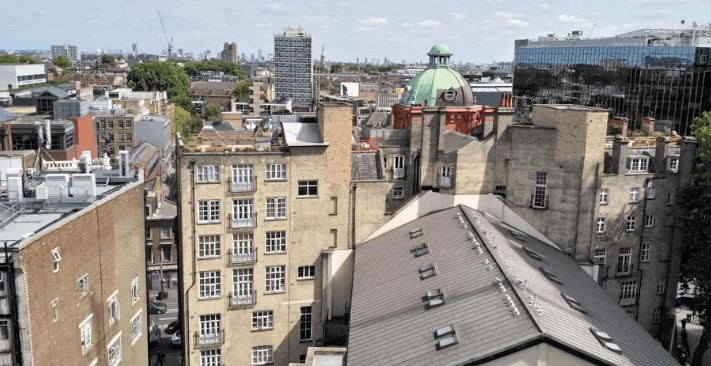 Nokia8 Battery Timing
Nokia 8 comes with 3090mAh non-removable battery which is something way better than the previous models. Therefore in terms of battery timing we are expecting Nokia 8 to make out of one day easily before getting battery juice fully drained.
Should I Buy Nokia 8?
We were not expecting that much from Nokia 8. However it pretty surprised us in all features especially the camera section and outclass design. Sacrificing your £400 for such a nice phone is not a bad deal for you. Believe me you will not find such a good phone at such reasonable price.