Hyosung ATM Machine: Future of Fast and Secure Transaction. Getting money from the cash counters in your personal bank was a time consuming process. What if you just got your money in the middle of a bank robbery and left with nothing to do instead of lying down on the floor? Do you want to buy Atm which is secure, fast and safe way of making transaction for your loyal customers then Nautilus Hyosung Atm machine is the best Atm machine in the world. So if you are looking for Atm machines that can provide financial services to your clients then these might be the good choices for you
Hyosung Atm Machine Hybrid MX8800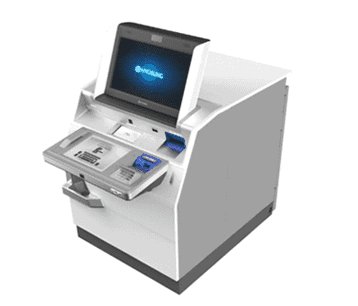 Integrated with latest technology, MX8800 increases the productivity of your branch by offering client satisfaction. This super fast Atm provides you with secure and fast banking solution at your finger tips. MX8800 offers video link and personal support options as well. MX8800 also supports assisted transaction to employs by means of video link or through personal approach. By eliminating the manual process MX8800 reduces the efforts taken by staff to satisfy the customers meeting their financial needs. MX8800 allows different integration and customizable options for safe and reliable transactions. Nautilus Hyosung Atm Hybrid MX8800 keeps your data bank data protected to ensure the long lasting relationship with your customers.
MX9200 – Video Banking Kiosk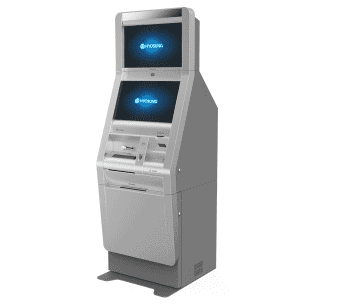 Just think of an Atm machine that connects you face to face with the teller of your bank branch nevertheless of the location. MX9200 Video banking Kiosk is something just like that which is best suitable for in branch operations. It offers smooth flow of video banking and retail transactions at longer distances. Transactions like payment of bills, Mobile Top-ups, Vouchers and coupons can be dealt easily with MX9200. The wide 21.5" multi-touch screen offers variety of application and functions to deal with just a touch of your finger. MX9200 offers superb customer experience to meet your every need of future transaction. Along with the discussed features MX9200 also supports barcode reading and contactless card reading service.
Hyosung Atm Machine BS8200 – Video Banking Station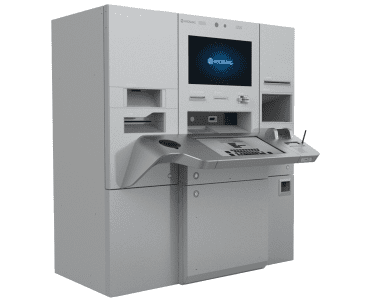 VBS or Video Banking System is kind of Hyosung Atm machine that offers customers to deal with their transaction like the way they want it. If you want your bank branch to reduce the running cost while increasing the running time then there is nothing better than BS8200. This Atm machine not only allows the freedom to customers to make their own inquiries but also reduces the investment cost of the branch. The major services offered by Hyosung Atm BS8200 – VBS are withdrawal, check deposit, deposit, account opening, issuing debit card, issuing checks, loan, funds etc.
Hyosung MX8600 Atm machine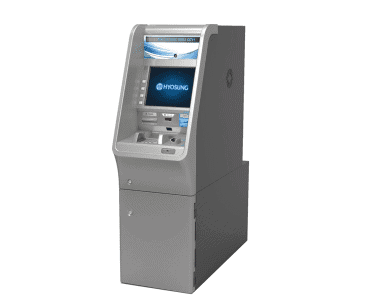 Have you ever thought about recycling cash? No well MX8600 is something meant for that purpose. It is best suitable for the branch where handling costs for cash are higher. Its compact design and small dimension can fit in nearly any kind of space. By the introduction of advanced cash recycling technology, MX8600 is the best choice available in the market. It offers multiple options from cash deposit to cash dispensing and recycling. Perhaps Hyosung offers the most advanced security system in MX8600 to protect the valuable assets of clients and branch.
So these were some of the best Hyosung atm machine models we have discussed with you guys. If you have any question in mind then please do not hesitate to let us know in the comment section down below.