We use Amazon Affiliate links in our content, this won't cost you anything extra, however, we may earn a small commission to cover our blog expenses.
Today we are going to disclose the best-trending niche ideas for 2023. These niche ideas are definitely cool and will make you earn a good amount of money. So, first I am going to talk about some common niches that you guys definitely know about. After that, I am going to disclose some uncommon niches that are growing and why they are good money-making niches.
Trending Niche Ideas of 2023
From my point of view if you are new to affiliate marketing or blogging then you should always choose multiple niches. Now I don't want you to go out for 10 different niches but only 2 or 3 of them. And the reason for this is to test out which one works best for you because at the start you don't have enough experience to promote a single particular niche product.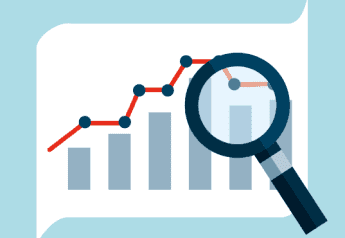 Below are some of the most common niches in affiliate marketing that a lot of people are promoting products in. And the reason a lot of people are promoting products is that they are making a lot of money in this.
-Health and Beauty
-Dating
-Online business niche itself
So these were the common niches you may find anywhere on the internet. So any affiliate network you go with, you will find products related to these niches.
Trending Niche Ideas That Will Dominate in 2023
So, we are going to disclose to you some best-trending niche ideas which are uncommon but are definitely growing day by day. Now, these 3 niches might look weak but will jump a lot of traffic to your web page.
-Cooking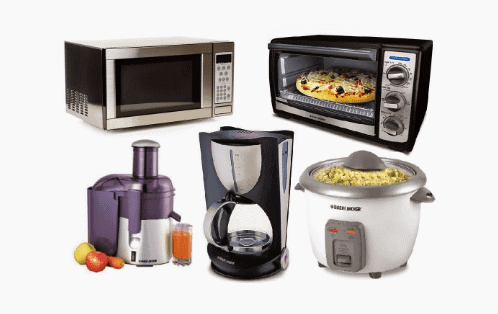 This is a really interesting niche because it's not that hard to sell products related to cooking. You don't have to make a lot of effort to promote products related to cooking. Also, you don't need to put an Article of 1000 words to describe a specific cooking product. An article of about 300-500 words will do a good job. Sooner or later, Cooking will be a trending niche on the internet that can make you a lot of money. Also, anything related to cooking ranks well on Google as well. So, just think about working on it.
-Writing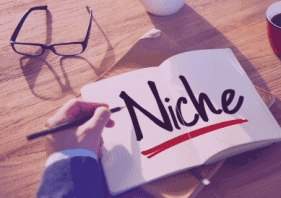 Now writing is another interesting thing because more people are getting into writing. If you go to Google Trends, you will see more people are interested in writing. Definitely, I am not a good writer I know that. So, writing is another trending niche and the products that teach people how to write properly are growing these days. If you search and find products that teach people to write, then you can earn good money with them.
-Real Estate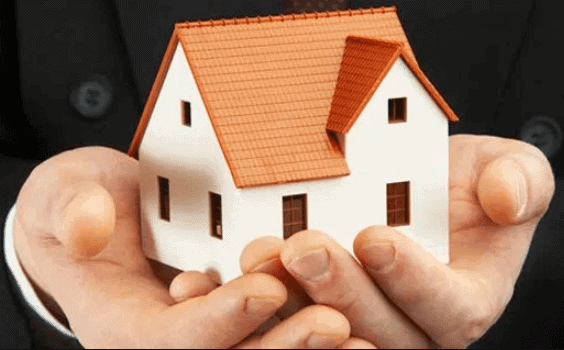 This is one of the most trending niches is affiliate marketing platforms nowadays. It's extremely profitable if you get into it. The reason it's so big and profitable market because there aren't enough affiliates to cover all of it. Also, there are a lot of sub-niches in real estate to work on as well. This makes it a really powerful niche in 2023. It's a good idea to run your advertisements on Google besides Facebook only.
So, if you are good at promoting affiliate products on ClickBank or other affiliate networks, then these trending niche ideas will let you earn a huge amount of money. If you know about some trending niches then let me know in the comment section.