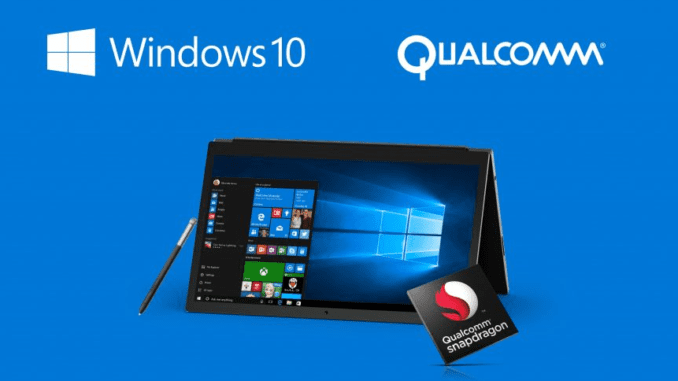 .Windows 10 Arm Based Laptops with Long Battery Life. We know it look weird when we talk about a Windows laptops rather than talking about HP, Acer and Dell laptops. Yes definitely we are talking about windows 10 arm based laptops that will not only boost the performance but also enhance the battery life as well.
Windows 10 Arm Based Laptops with Long Battery Life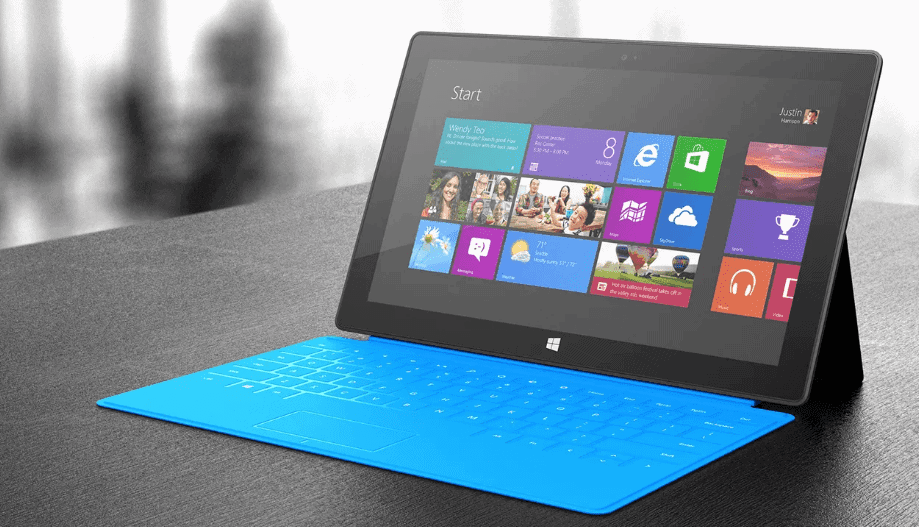 What is Windows 10 Arm?
For sure this is the first question that comes in the mind after you make connection of windows with battery performance. So here is the answer, Microsoft is working with the famous mobile chip manufacturer Qualcomm to design new operating system called windows 10 arm that will run on processor that is being recently being used in latest high end phones.
At a conference in Hong Kong the team stated that this new project will take computing to a new level. Not only by means of battery performance in laptops but overall performance as well. Peter Bernand, a program project manager revealed that ARM powered devices will be the game changers in the world of pocket PC's. However no confirmation has been made in relation to the first launch of devices powered by Windows 10 Arm yet. However some sources revealed that the ARM powered devices will hit the market at first half of 2018.
Which Laptops manufacturers will use Windows 10 ARM?
Famous companies like HP, Lenovo and ASUS are at the partner list of this deal. Tjry have chosen to launch some of their coming products with Snapdragon 835. We can just imagine that the windows 10 arm based laptops will be similar to the Intel counterparts. Because they will support all the features that we see in Windows 10. The famous HP Envy X2 will surely enjoy the windows 10 arm which is a laptop pretty similar to the Specter X2.
Battery Life of Windows 10 arm based Laptops
Qualcomm just stated that the windows 10 arm based laptops will last up to 25 hours. The processor from Qualcomm will also provide access to LTE networks. Providing data transfer speed more than normal Window 10 LTE devices. Battery performance is dependent on other factors. Surfing the internet, watching movies and stuff like that so it may vary from user to user.