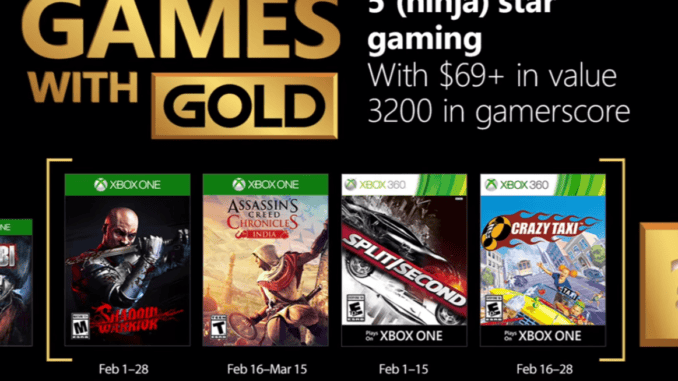 Hey, Xbox Fans are you ready for Games with Gold February 2018 line-up? All of these games are free to acquirable and playable for Xbox 360 and Xbox One. If you got Xbox Live Gold subscription then you can play them for free. So in the coming month, you can get your hands on four best games on Xbox platform. Just like always there will be 2 games for Xbox 360 and two for Xbox One.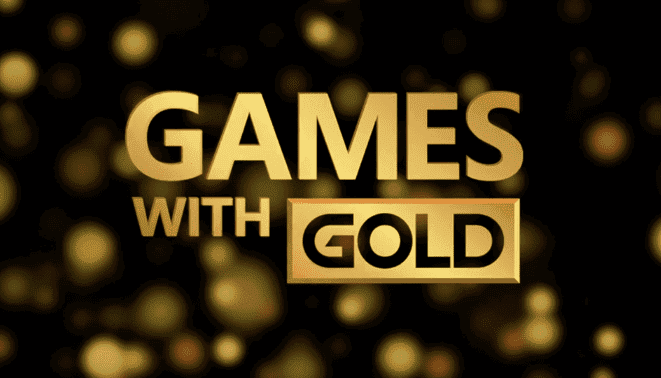 List of Games with Gold February 2018
For the Xbox One owners, there are two famous titles at a price of $40 are available to download. However if you a Live Gold member then you can download them for free.
Shadow Warrior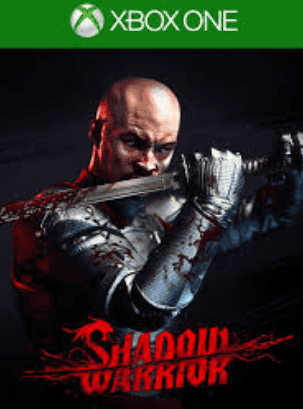 On February 1st, 2018 get ready for the glimpse into the past. Shadow Warrior is all about ancient battles and combinations of swords, blades, and guns to invade your enemies. Uncover the truth behind the invasions and vanish the approaching forces back into the darkness. Shadow Warrior is the best game so far on Xbox gold platform this year.
Assassin's Creed Chronicles India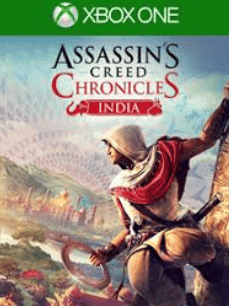 Assassin's Creed games have been hitting the Games with Gold platform in 2017. Same as the previous year, in 2018 we are expecting much from the Franchise to appear on the list. Assassin's Creed Chronicles India is the game set in India that is fun to play especially if you are new to Assassin's Creed Franchise. Make your way by climbing through walls and caves to retrieve the mysterious item stolen by the Templars in Ancient India.
For the Xbox 360, there are famous titles coming on games with Gold February 2018.
Split Second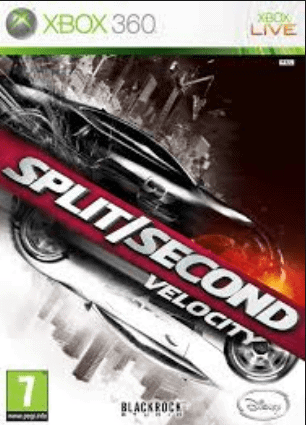 On February 1st, 2018, the race for money and Glory as you make get a chance on Split Second. Just keep your adrenaline up as you race through the city that is full of hurdles and explosions. In this race, you control the action to create a high octane racing experience.
Crazy Taxi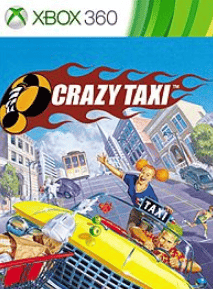 Just continue your racing experience with Crazy Taxi which is going to be available on February 16th, 2018. Still, the clock is your enemy giving you hard time to make the cash. Escape the traffic and cream off buildings to save your time because time is money. And just keep in mind the craziest cabbies are victorious.
Finally, there were 4 titles that are coming in Games with Gold February 2018. To get these games go to the Gold section in your Xbox 360 or Xbox One console. Your games will be available to install once you select them.